Discover the Careers Your Teen Is Wired For
Use our proven framework to help your high school student gain self awareness, tools, and experiences to chart his or her course & flourish as an adult.
With Career Planning Your Teen Can...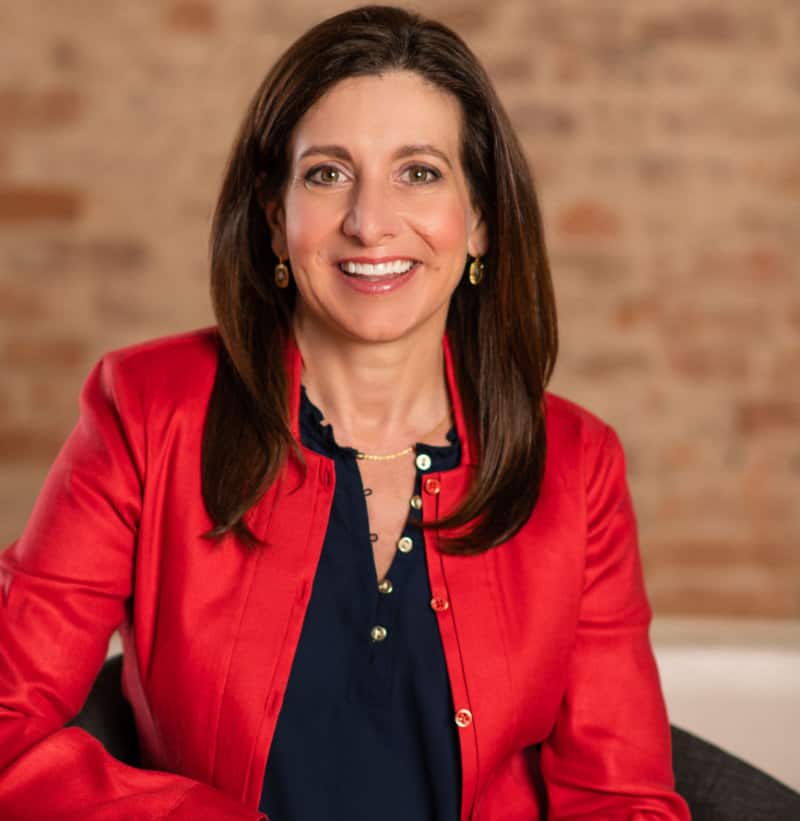 Don't Leave Their Future up to Chance
Like it or not, most decisions leading up to high school graduation have an impact on their future. And some of them, like selecting a major, can be nearly impossible to undo if your high school student changes his or her mind. But here's the good news:
Information is power.
The more your student knows about themself, their passion, and their path, the more engaged and successful they will be.
Take our quiz to find out where your student should be on their journey to the future and get our FREE Career Clarity Roadmap today.
With Intention and the Right Information, Anything Is Possible
Know Themself
They'll learn how their unique wiring informs a greater purpose in life by evaluating their:
Know Careers
Your teen will explore potential career paths by:
Identifying a wide range of jobs that suit their natural wiring

Understanding income levels, growth opportunities, and educational requirements by career path

Gaining clarity through curated career experiences to evaluate fit
Know Their Path
They'll move forward with confidence knowing:
Their college selection and major align with their career goals

Their higher education will be a good investment

They have a plan in place to turn their career dreams into a reality

They're planning the first step, not making a forever decision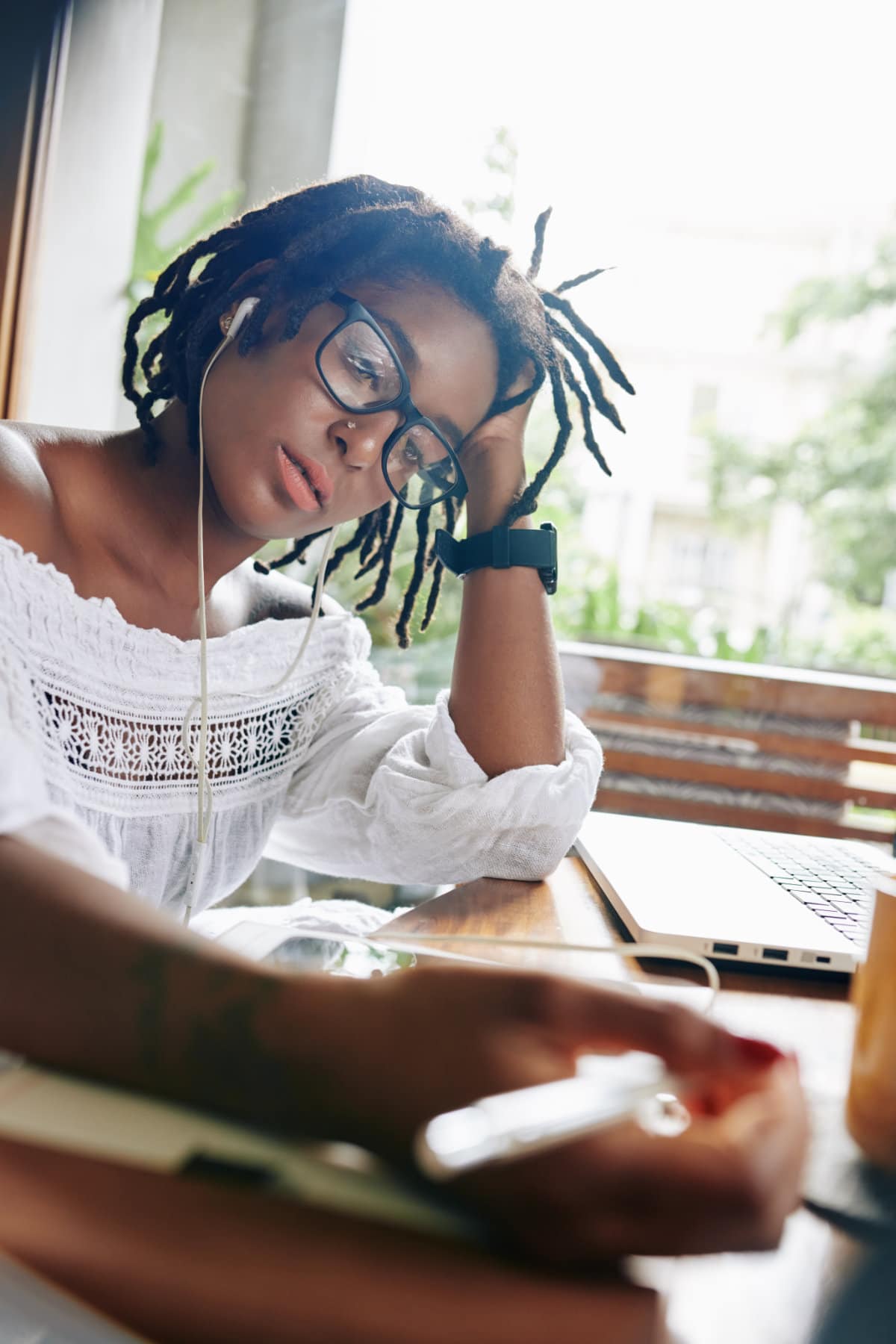 Getting Career Counseling Is Easy…
Receive Weekly Coaching Cues
Our weekly newsletter offers invaluable advice and resources in the months leading up to high school graduation–and after. This highly curated newsletter will focus on information and inspiration to help you and your student navigate the process.
Watch your child flourish
With self-awareness and a sense of purpose, your high schooler will confidently and successfully navigate their future.
Praise from Parents and Educators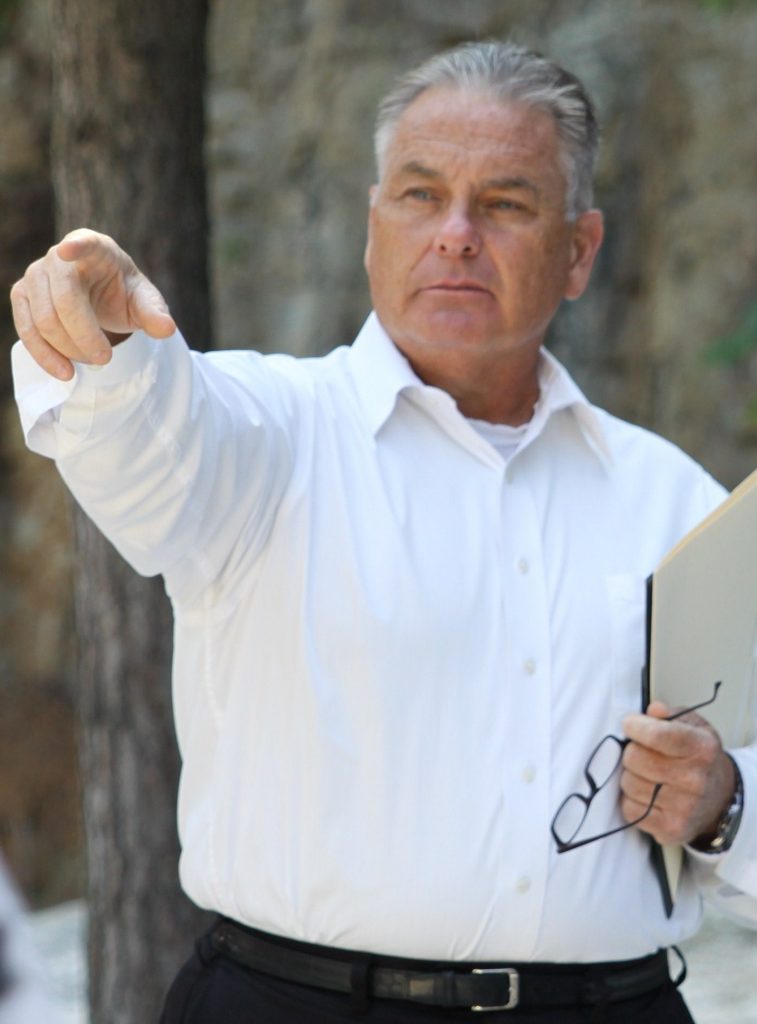 "The students I work with are often confused and anxious about their future. I met Lisa at an industry conference and her coaching is the single, most important tool I use for college planning. It frees the mind to concentrate on other, important aspects. I have 0 students who graduated college and didn't know what to do. 100% working in at least a related job."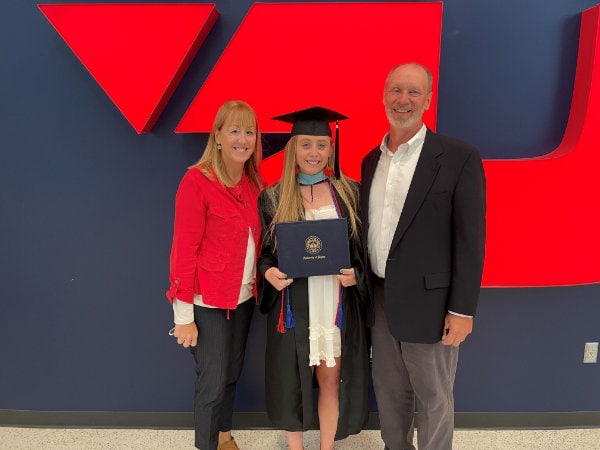 "My daughter was anxious and conflicted over her college major, and given that I am a school counselor, I know how it helps for kids to hear from folks other than mom. We worked with Lisa and the conversation changed the future for Emma. She became validated, free, excited and ready to go! She's now graduating college and couldn't be happier!"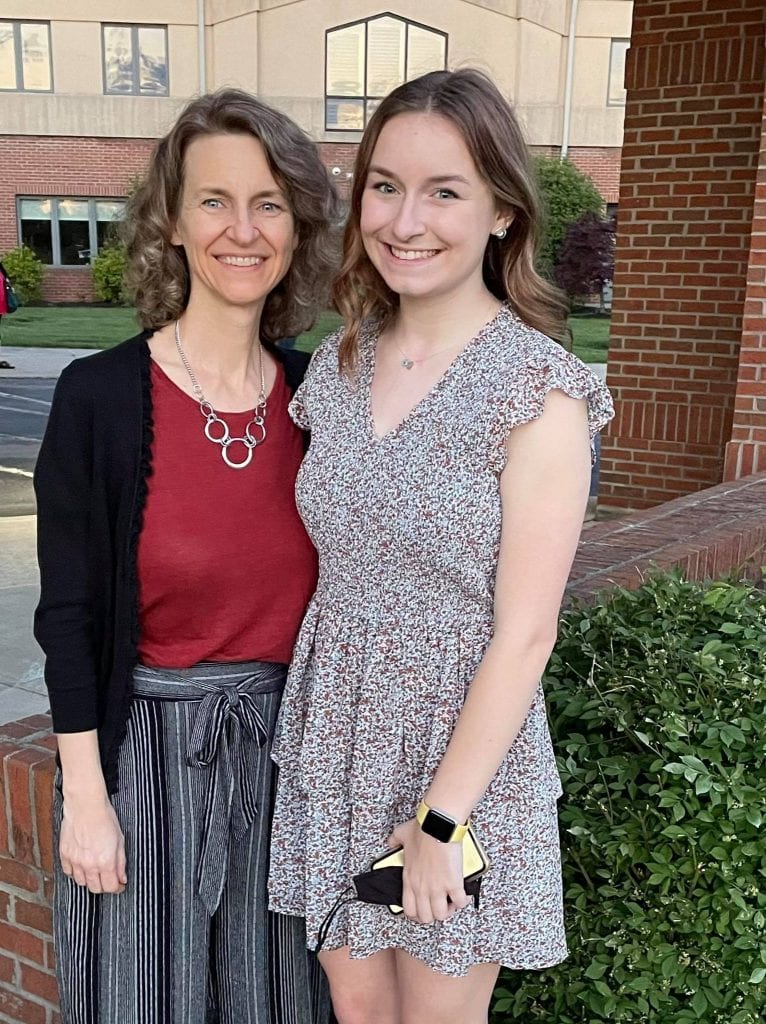 "We were unsure how to advise our daughter and felt anxious for her as she lacked self-confidence to make decisions. The insight we gained with Lisa's coaching was worth every penny. My daughter is now much more confident in her abilities and more at peace as she makes her college decision and picks a major."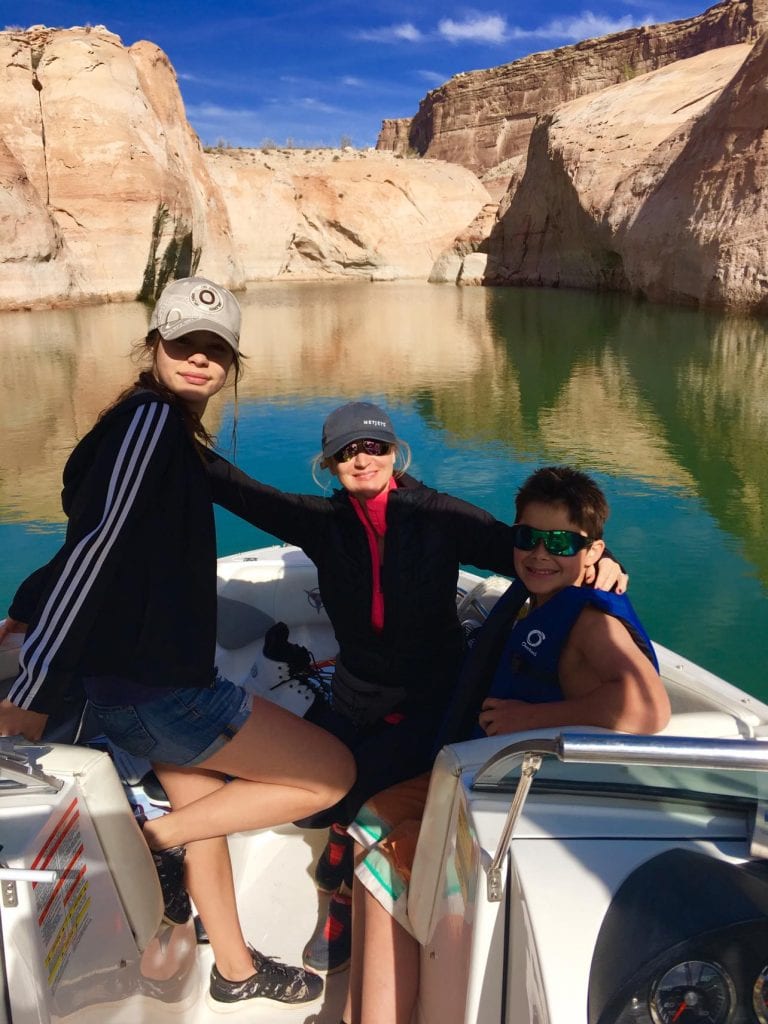 "We have known Lisa for a long time and have benefitted from her expert advice for years. Hence saving me a lot of sleepless nights and gray hairs in the process. Moral of the story? Talk to Lisa early. I promise it will pay off."
When is the time to start thinking about your teen's potential career?
While it's never too late to get started, there are several advantages to starting the process on time. And, you don't want to overwhelm your teen by starting career planning too early.
Our quick and easy quiz can help you figure out what your child is ready for right now.